Home · Becky · Pat · Allen · Maribeth · Martial Arts · Pat's Links
Homeschooling · Health · Music · Down Syndrome · Genealogy
Terrorism · Politics · Pro-Life Feminism · Religion · Free Backgrounds
Photos and Art · Terragen · Bryce · Vue d'Esprit · Fractals · Epitome
Renaissance Personhood · Ethnobotany · Email Stuff · Site Map
Awards
Apply for the Cofounder's Award.
Our heartfelt thanks are extended toward everyone who has given us an award.
If you like, you may view Comments we received with our awards.
Please note: we do not knowingly link to porn or hate sites. If you become aware we have unknowingly done so, please email us. Thank you.
I Am A Proud Member Of:



Phenomenal Women Of The Web
Web Site Awards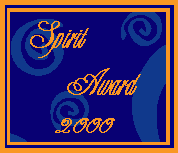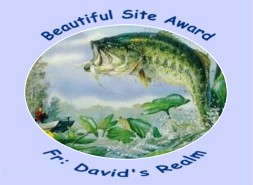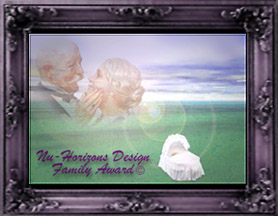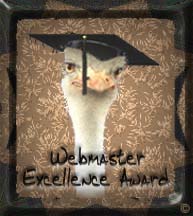 My appreciation to Wizzle for some of the background material.